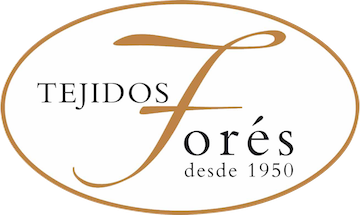 HOSTELRY | HOME | STITCHWORK
Mascarillas Higiénicas y Reutilizables
Mascarillas compuestas por el tejido OLEFINE 100%. Tejido antibacteriano con excelentes propiedades de filtración de partículas y aerosoles. Durabilidad 150 lavados.
Consulte nuestro catálogo
More than 50 years of experience in the textile sector offering a professional and personalized service in order to meet the different needs of all our clients.